A new baby is an amazing time in your life, and capturing beautiful images of the new addition to your family is a great way to remember what they looked like so early in to their lives. We love to focus on environmental style portraits, getting you involved too as it is such a special time with your growing family.
Portrait Gift Certificates are available as a perfect gift, please phone our studio 9328 8498 to arrange one today!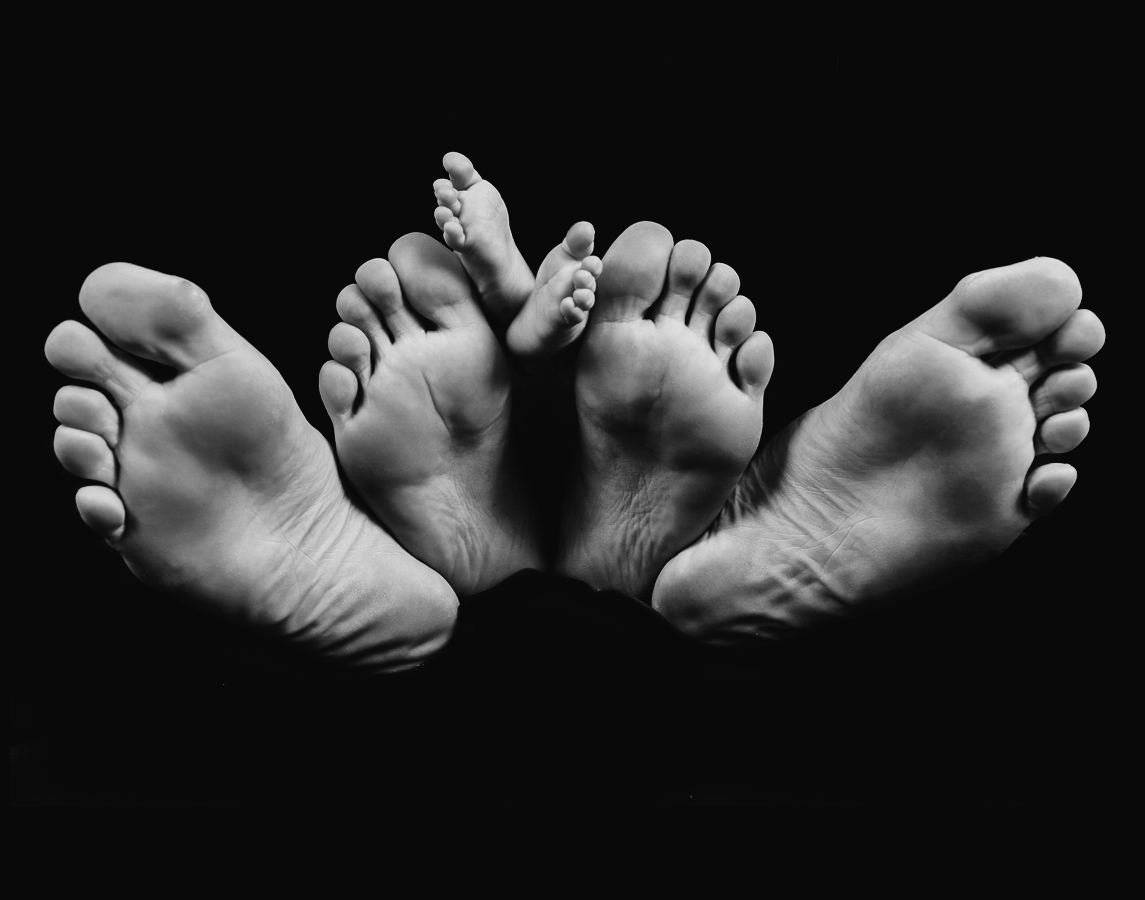 Compose Newborn Photography offers in home portrait photography sessions, so that you can relax in your own home. We have some backdrops and props, and we often we use blankets, toys or clothing that belongs to your child as a memento.
Our Maternity Portraits can be indoors, or at a location of your choice, which we are happy to discuss with you. There is also the option of one of our creative portrait sessions, where we can create a dramatic piece of art for you to remember this time from.
For more information please call our studio 9328 8498 or use the contact us page.