Fremantle Wedding Photography
Fremantle is such a treasure trove of photo locations for your wedding! With a mixture of beautiful old stately buildings, industrial warehouses and garden areas, it's easy to get heaps of variety in a short space of time. You can easily get dropped off and then go for a photowalk through a few streets and the time flies by! Here are a few photo locations that work well on a wedding day:
Classic Architecture: Head down to the end of High Street towards the Round House, all the streets around this area of town are full of beautiful old buildings. Big facades from when the traders set up their businesses.
Modern and Industrial: There are warehouses all over the town that are being converted, and provide a great backdrop for a more industrial feel. There is also new wall art popping up all the time to keep an eye out for.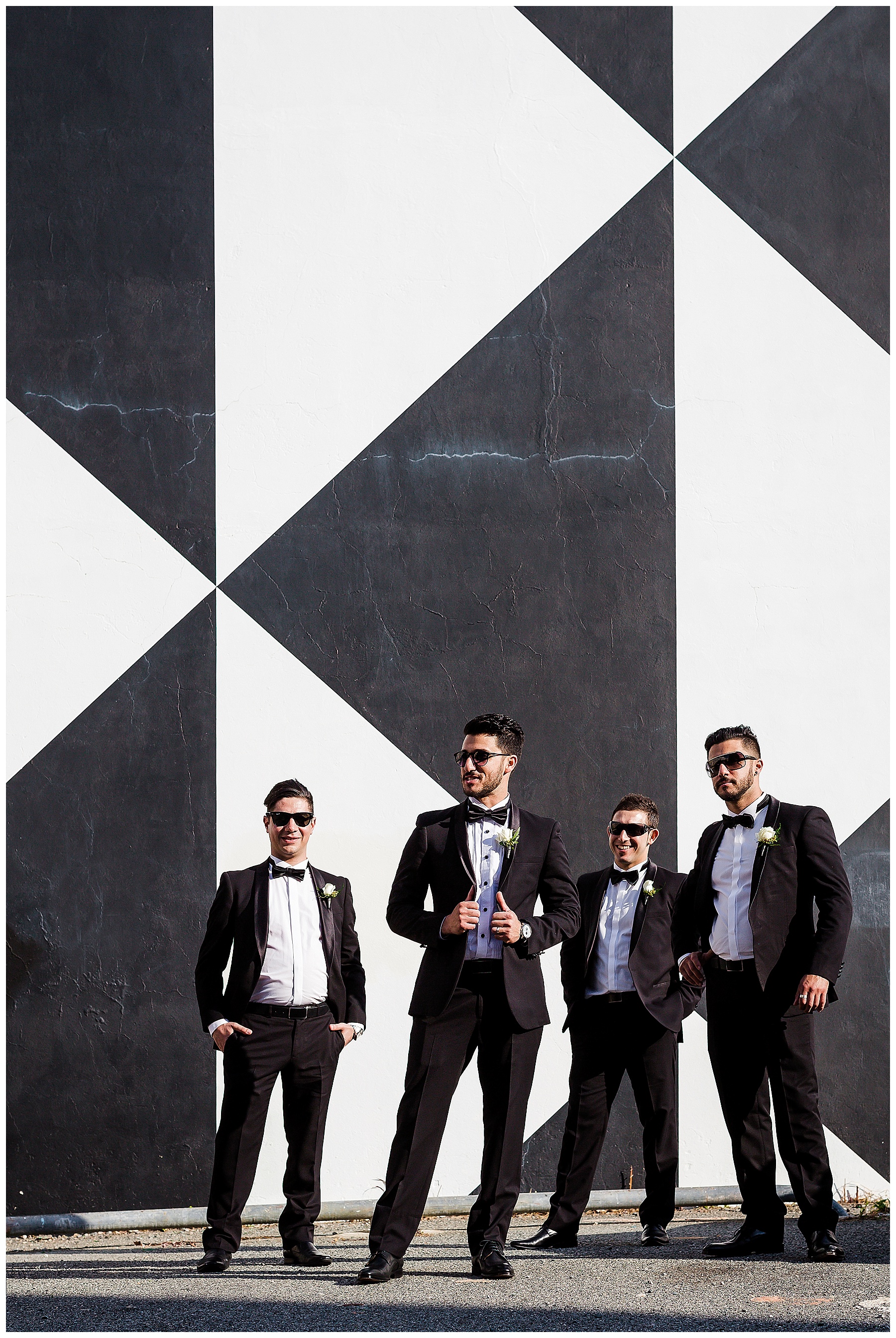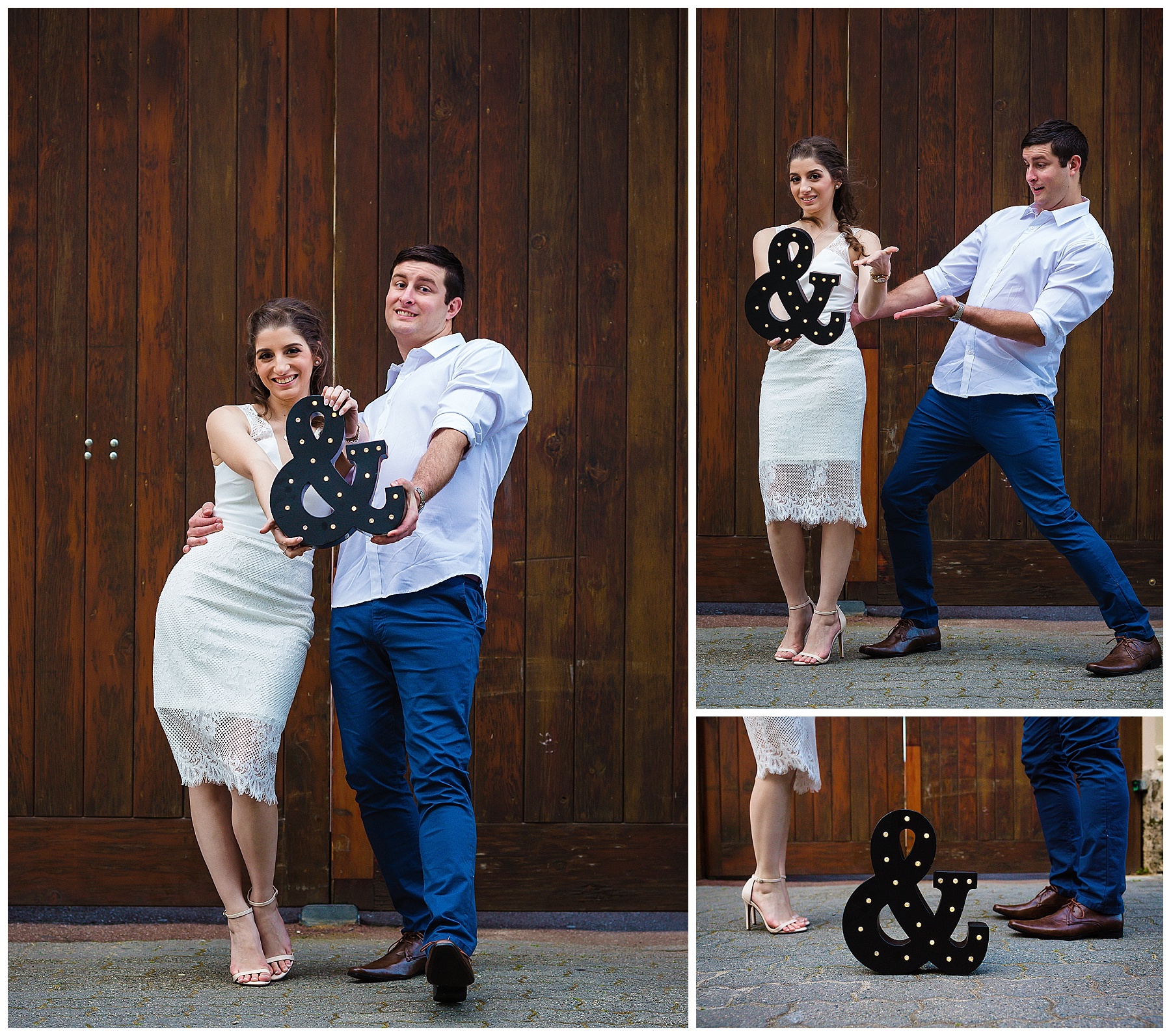 Maritime Museum and the Harbour: The Maritime Museum is a stunning location for a wedding, and provides plenty of options for photos too! There is also the harbour and the A-E Sheds nearby for some more traditional style backdrops too.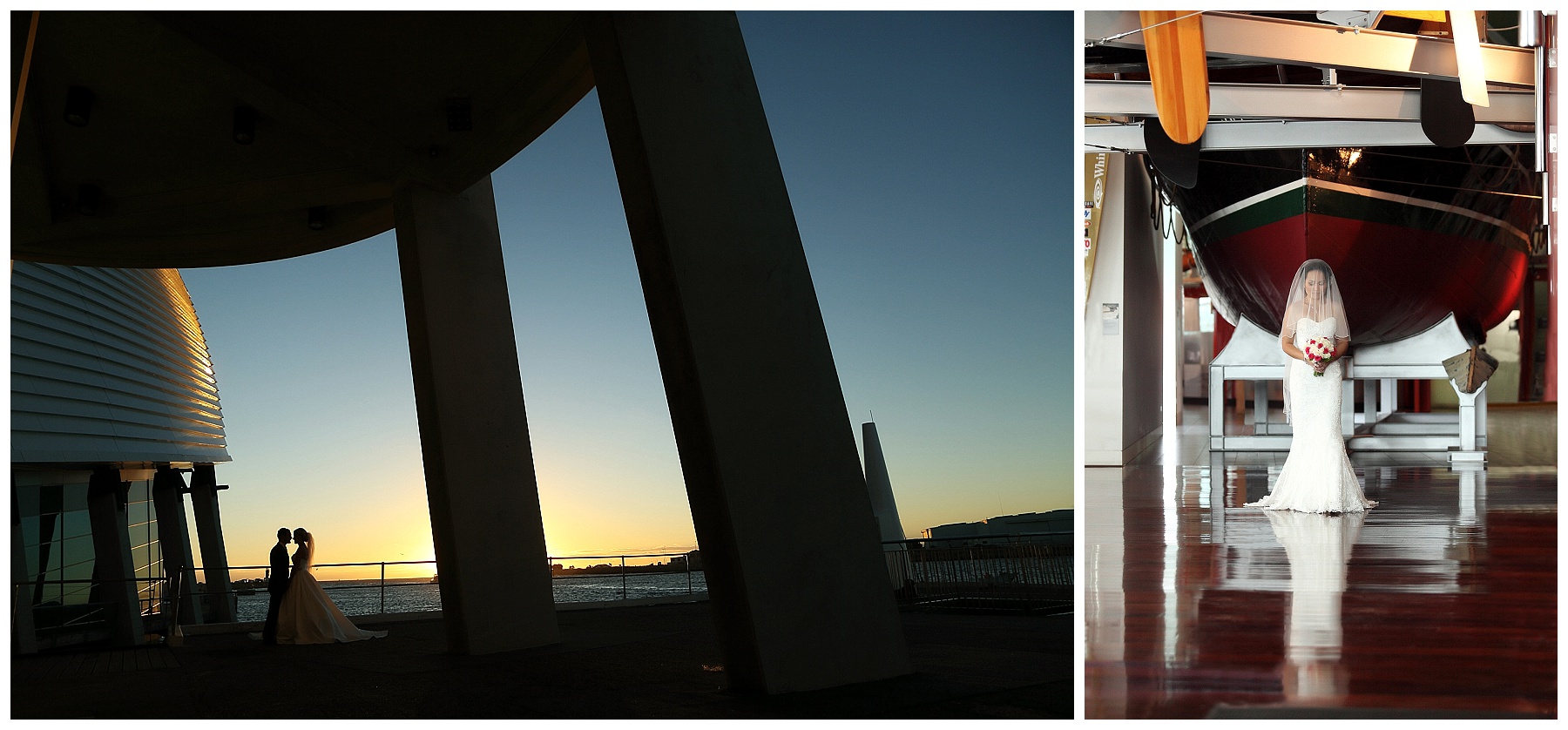 There are also plenty of areas nearby the centre of Fremantle that make for great photo locations. Manning Park in Spearwood has an old farm homestead, and plenty of green lawn and garden areas by the lake, if you are really game you can walk up the new Manning Steps to get a 360 vista looking out over Coogee, Freo and all the way over to Perth. Fremantle Prison has a beautiful mix of old limestone and gardens, Cottesloe Civic Centre is always a fave of ours with the staircases and gardens.