Family Portraits Perth - Extended Family
It takes a bit of planning to be able to get your extended family in the one place at the one time, but the effort is so worth it when you see the images that we can capture. It's a great idea to celebrate a milestone event, or to make sure you have images of the cousins before they all start to grow up too much.
We photographed the Joyce family a few months ago in Cottesloe, where we managed to time the photos in between the rain (a common theme recently!). The kids in this family are just adorable, and it was great to see how much they love their grandmother...maybe a little too much with the group hug you can see in here!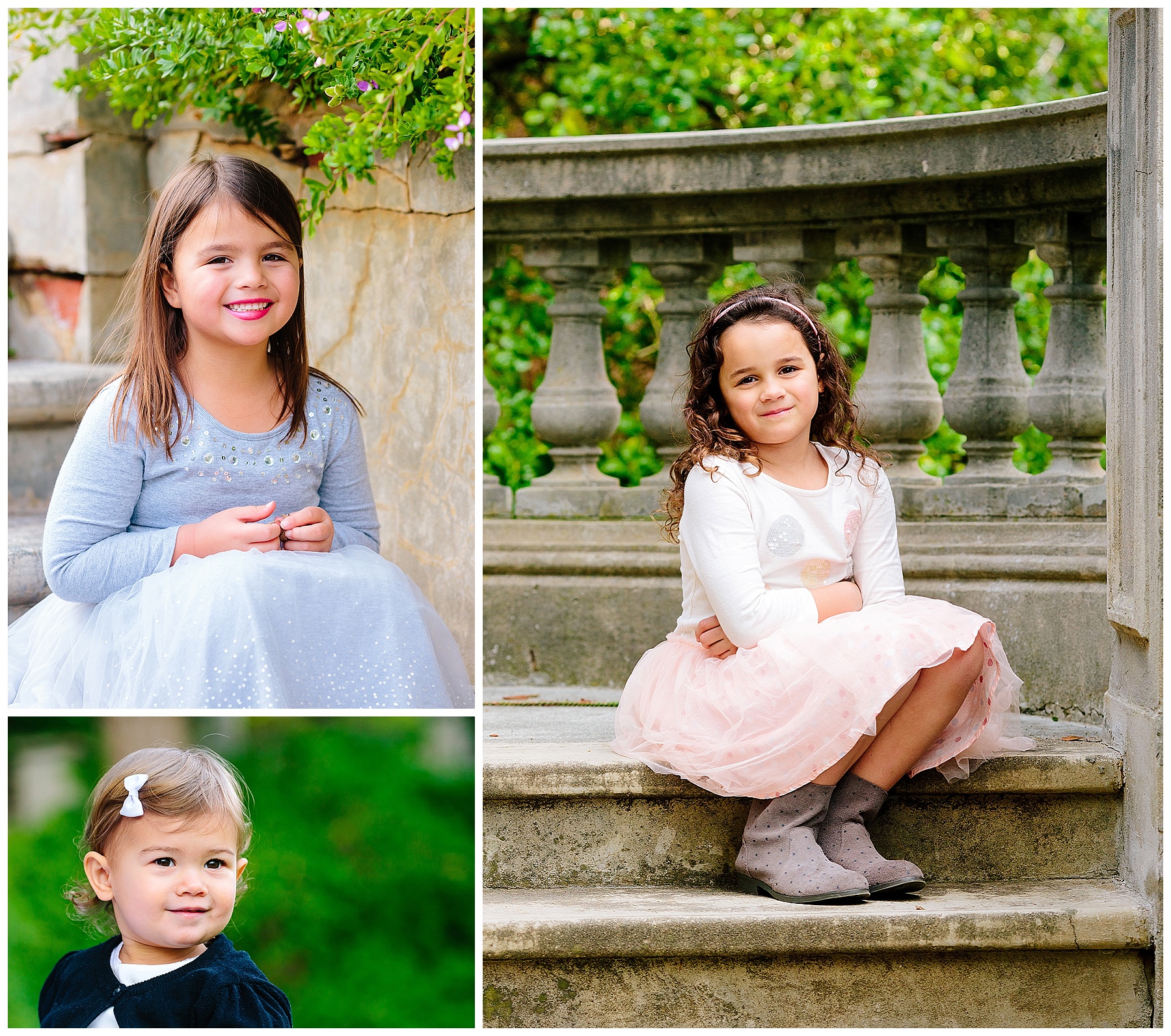 We allow longer for our extended family portrait sessions, to ensure we can capture all the combination you would like from the full group down to smaller families and individual photos. If you were thinking it was time to update your family portrait, but were only after a couple of images this is also a really cost effective way to go about it. You and your family members can order our package options all together, so that way you may allocate the large framed print to a grandparent, and split smaller images between yourselves.
To receive information on our portrait photography packages please call 9328 8498 or get in touch through our connect page.